Man has 2016  gone by fast. Only three months remain. Anyways my favorite month of the year has arrived SEPTEMBER! September equals the beginning of  the fall season which means football season, new video games, and cooler temperatures are on our way. Fall means the kick start to holiday season with Halloween next month. Fall also means many amazing novels will be arriving. In addition, my twenty second birthday is in September. All good stuff! Let's take a look at the books I purchased and read in  August. August was a pretty good month of reading for me.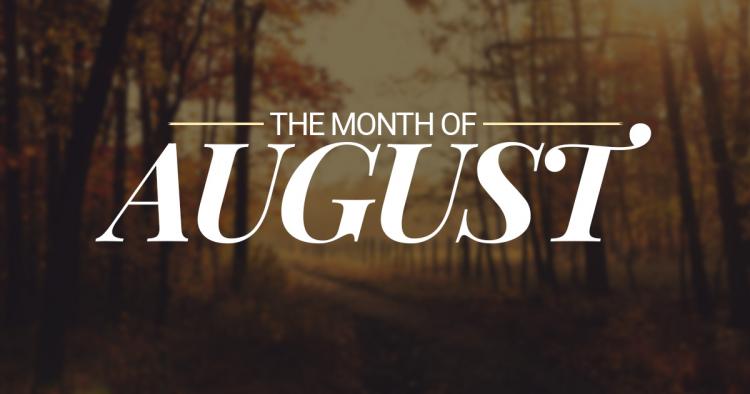 In August I read a total of three books( The Darkest Minds, Harry Potter and the Cursed Child, and Since  You've been gone) I'm glad to have read so many books in one month. I must keep this up.  Since I live in Florida, reading outdoors is literally impossible during the summer. In the fall and winter I can read outdoors which increases my book  reading habits. My goal to begin the year was to read at least 40 books. I'm halfway there.The Darkest Minds was my favorite read last month and it might become my best read of the year. Cursed Child was a nice read and since You've been Gone was a solid summer read.
Other books that I purchased were This Savage Song,  The Shannara Chronicles,  Nerve, and Ghost Town. I'm extremely excited to read these novels. I'm hopeful to read all of these  epic books or at least half of these this fall. I watched season one of Shannara Chroncles on Netflix. The series is epic, so I'm expecting an even more creative novel. This Savage Song has got every book lover talking, so I'm anxious to begin reading that. I actually found Ghost Town on sale at the Goodwill. It's in great condition and the story sounds pretty good, so I'll get started reading that by the end of September to begin in October.   Nerve recently became a movie.  I hope to see the film someday, but for now I'll read the novel. Besides reading I ate out a lot, because of birthdays. Thankfully I've kept my weight balanced out.
My own novel that I'm crafting has finally reached 30,000 words. This has me left, thinking about how long I want my book to be.  I'm hopeful to have it published by this time next year. It's amazing to think that my dream of being an author is soon coming true.
That was my August Wrap Up. Let me know what books or things you guys will be up to this month and onward.