This summer, JK Rowling brought us Potterheads back into the wizarding world.  When I first heard about Cursed Child I was  extremely excited, yet cautious for good reason. Cursed Child is not a book, but a screenplay. Curse Child did not capture the magic of the 7 installments, yet I expected so before reading this. At times it did not even feel like I was, reading Harry Potter. Overall I was glad to finally re-enter the wizarding world and see how Harry Potter and his friends were doing.
Basicslly Cursed Child is  comparable  to a poorly written fan fiction.  This has upset a few Potterheads, none the less that should be expected. Being made into a play it isn't meant to be like a novel, yet have drama and suspense fit for a theatre.  Surely someday, JK Rowling will add on to her amazing wizarding world. Lets face it, Harry Potter is a huge franchise today.  Yes, she has said that Harry Potter's adventure's are over, yet that does not mean there is more to come for other characters. I'd like to read a prequel about a young James Potter, Severus snape, or professor Dumbledore  or even more about the Potter children and their classmates. There is so much depth to be put into the picture here.  In Cursed Child, we only got to see Albus and Scorpius. Rose, Ron and Hermione's daughter, was also in the story, yet  in a limited role. I was hopeful we'd get to learn more about them, but that did not happen. They rushed from year one to year 4 in a matter of pages. I could not get into the character's personalities which is ome main problem I have with this screenplay.  Surely JK Rowling had nothing to do with their character development. This was not the Harry Potter characters  from the books. Some moments they were just boring.
I was sad that notable characters  such as Serius Black or Luna Lovegood had  little to no mention in this  screenplay. They left important characters out who could have made this better instead of carry on about Harry and Albus father/son issues. Clearly they're not the first family to deal with such issues. I thought the story was not so bad, dealing with Albus and Scorpius searching for the time turner. I am glad to know that Draco is no longer evil and has found friendship among them. I never really thought of Draco as evil, but just a troubled youth with the worst family ever. The part I despise the most was Voldemort having a child. It just seems so awkward and bizarre to have him, producing children although it does make  some sense that him and Bellatrix Lestrsmge would be a couple. Why even go there? Leave Voldemort in the grave period. Surely there is another dark wizard lurking about.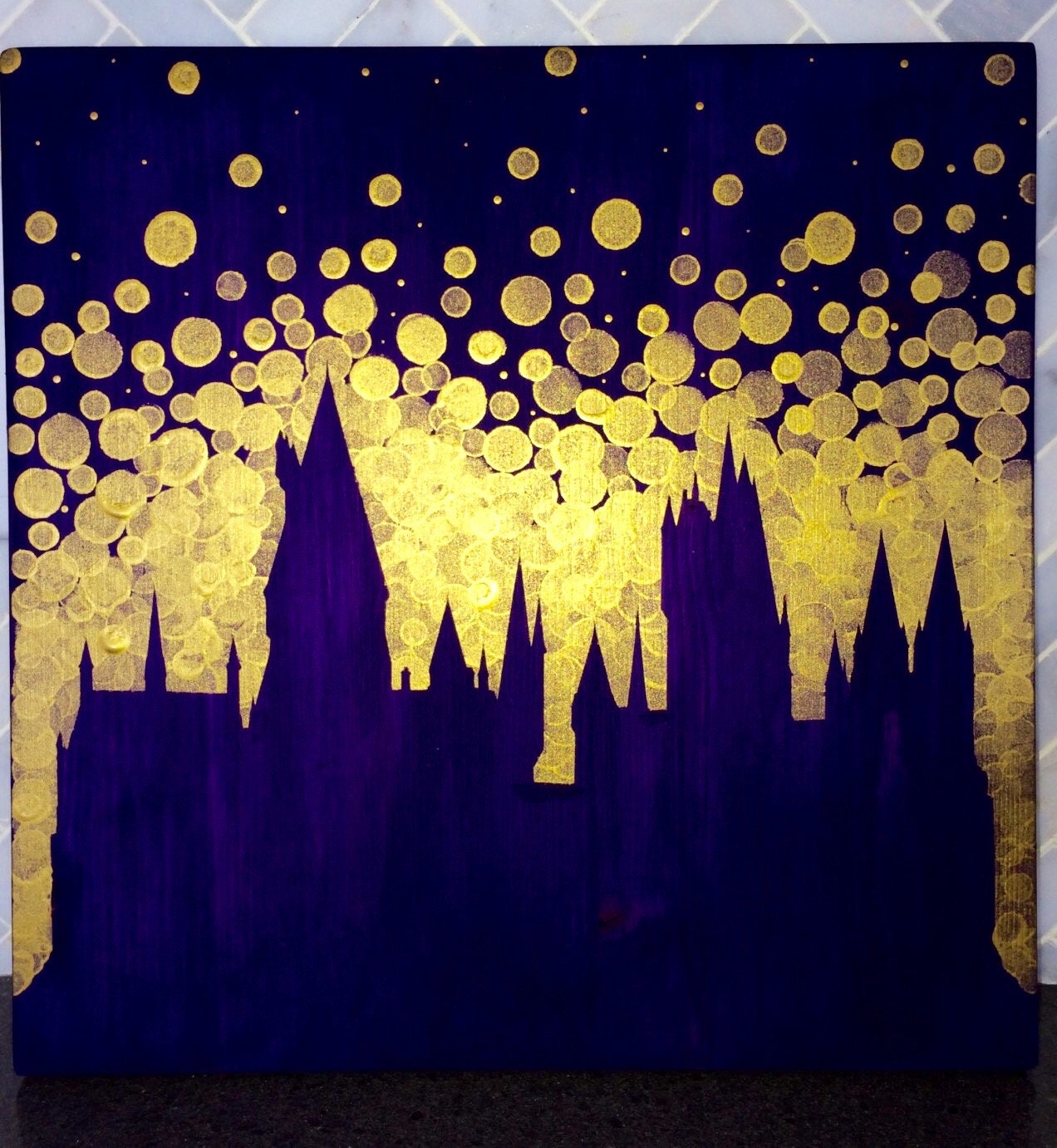 http://www.Craftsters.org
 I'm sure Cursed Child would be fun to witness as an actual play. Reading the screenplay cannot compare to actually viewing the play in person. I'm grateful that JK Rowling wanted to give her fans who won't be attending the play a chance to be a part of it, but this did not leave me satisfied. The story of Harry Potter will always have a special place in my heart.  I'm hopeful that JK Rowling will continue the novels rightfully done someday, but for now we must wait.