So I was, thinking the other day" Man I have not done a book haul in a while,"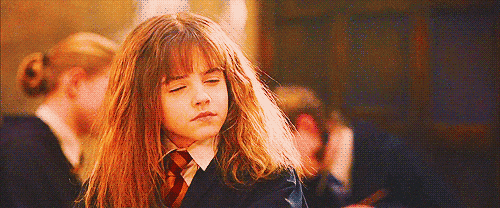 I guess I have not been, buying as many books as normal this year? A big reason I created a wordpress account was to blog about books, so I've got to get back into book hauling. In April, I think I read about three books. The last book I read in April was The Glittering Court by Richelle Mead. Here is the link  if you'd like to check out that review below. I started, reading City of Bones of the Mortal Instruments Series[Cassandra Clare] toward the end of April. Expect my thoughts to be written out sometime soon!ttps://mattdwells1994.wordpress.com/2016/04/24/the-glittering-court-richelle-mead/
April was a slow month on book hauling,  but here is what I got or ordered at least.
Fantastic Beast and Where to Find Them-JK Rowling
Although this book was very short it was a delightful read. It reminds me a lot of the book of vessen from NBC's TV series Grimm. There are many beast within the wizarding world. Some of them are friendly. Others are a bit scary.
The Death and Life of Charlie St. Cloud- Ben Sherwood


Last month I re-watched Charlie St. Cloud[ Thank you Netflix]. This got me interested to read the novel, because the movie is very good. I have a weird feeling that the book is going to be a lot different and better than the film. Call this a hunch.
City of Bones[Mortal Instruments]- Cassandra Clare
Like I mentioned above I am reading the first book of the Mortal Instruments series. So far I'm really enjoying this book!
The Glittering Court- Richelle Mead
Richelle  Mead is a sensational  author.  I can't wait to read the next book from The Glittering Court series.
So that is every book I got in April. Hope I get my hands on Shadow Queen soon cause that book sounds epic. Besides books I got another FUNKO toy! Luna Lovegood is now, chilling with Harry on my newest book case. Greatest toys ever!